Biewer Terrier Verified Dog Breeders near West Palm Beach, Florida, USA, Page 1 (10 per page)
/
Biewer Terrier Dog Breeder near MIRAMAR, FL, USA. SUBS-23898. Puppy Love Kennels
Member since: 02/15/2017
Puppy Love Kennels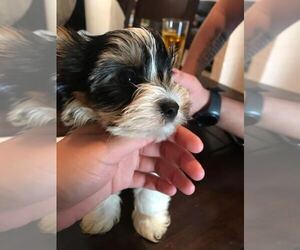 Breeds: Biewer Terrier
USA MIRAMAR, FL, USA
Distance: Aprox. 48.3 mi from West Palm Beach
Stud service available
Description:
Our Biewer's are top of the line, AKC registered, Mars tested and microchip. Our champion bloodlines go back over 3 generation. They are not caged, but rather and...
View more...
Biewer Terrier Dog Breeder near BRADENTON, FL, USA. SUBS-442942. Biewer Terrier
Member since: 08/09/2022
Biewer Terrier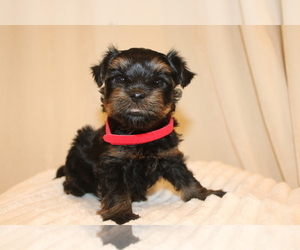 Breeds: Biewer Terrier
Distance: Aprox. 163.8 mi from West Palm Beach
Stud service available
Description:
4 AKC registered Biewer terriers. Mom & Dad onsite, both are AKC registered with pedigree line paperwork in hand. 3 males. 1 female. Born July 11th,...
View more...
Similar Dog Breeds for Biewer Terrier