Celebrity dogs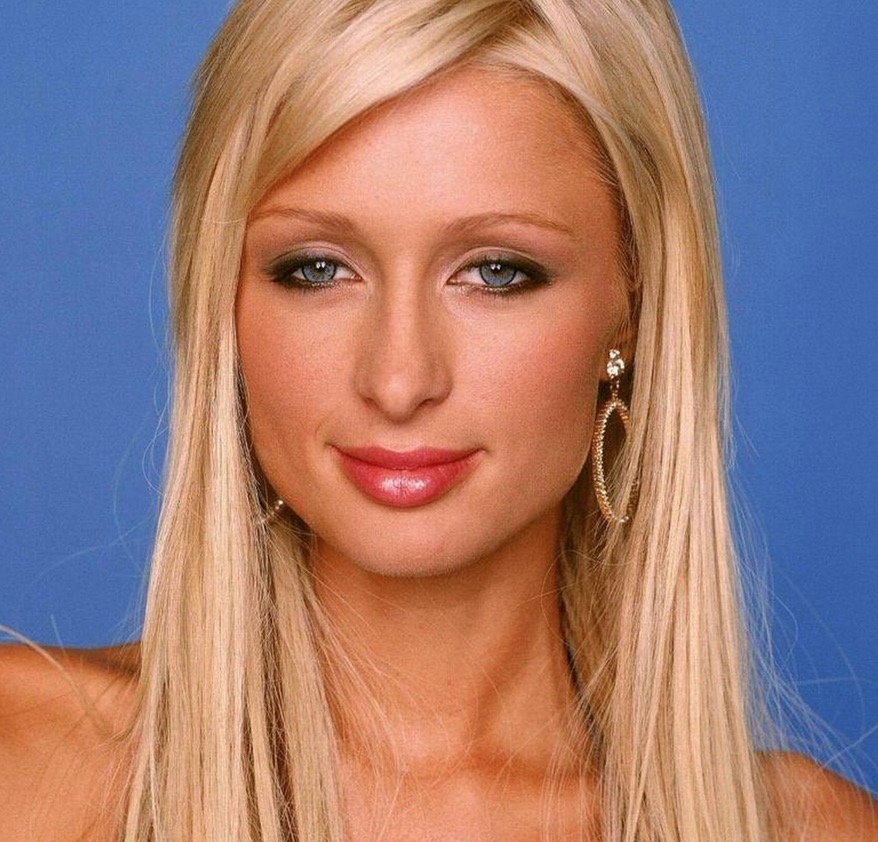 The kind of dog a person owns often tells you something about the owner. And in a world where many people just can't know enough about the rich and the famous, we reasearched for you some of the most popular star's breed picks.
Here is the breed of choice for Paris Hilton.
Celebrity dog breed
Pomeranian
Overview:
The Pomeranian is a very inquisitive dog. He's intelligent and trains well. Moreover, he's quite wary of strangers, so may serve as a great ' though tiny ' watch dog.
See more...
My fur babies and me have our kennels along the edge of the Sabine River in Panola County, TX. I have submitted all necessary paperwork and now waiting for pre-license inspection...
NEW Pomeranian Litter Coming On 08/19/2020
Breeds: Pomeranian (+3)
USA CARTHAGE, TX, USA
Similar Dog Breeds for Pomeranian